Rustic Canyon Wine Bar and Seasonal Kitchen – Home
Skip photo slider.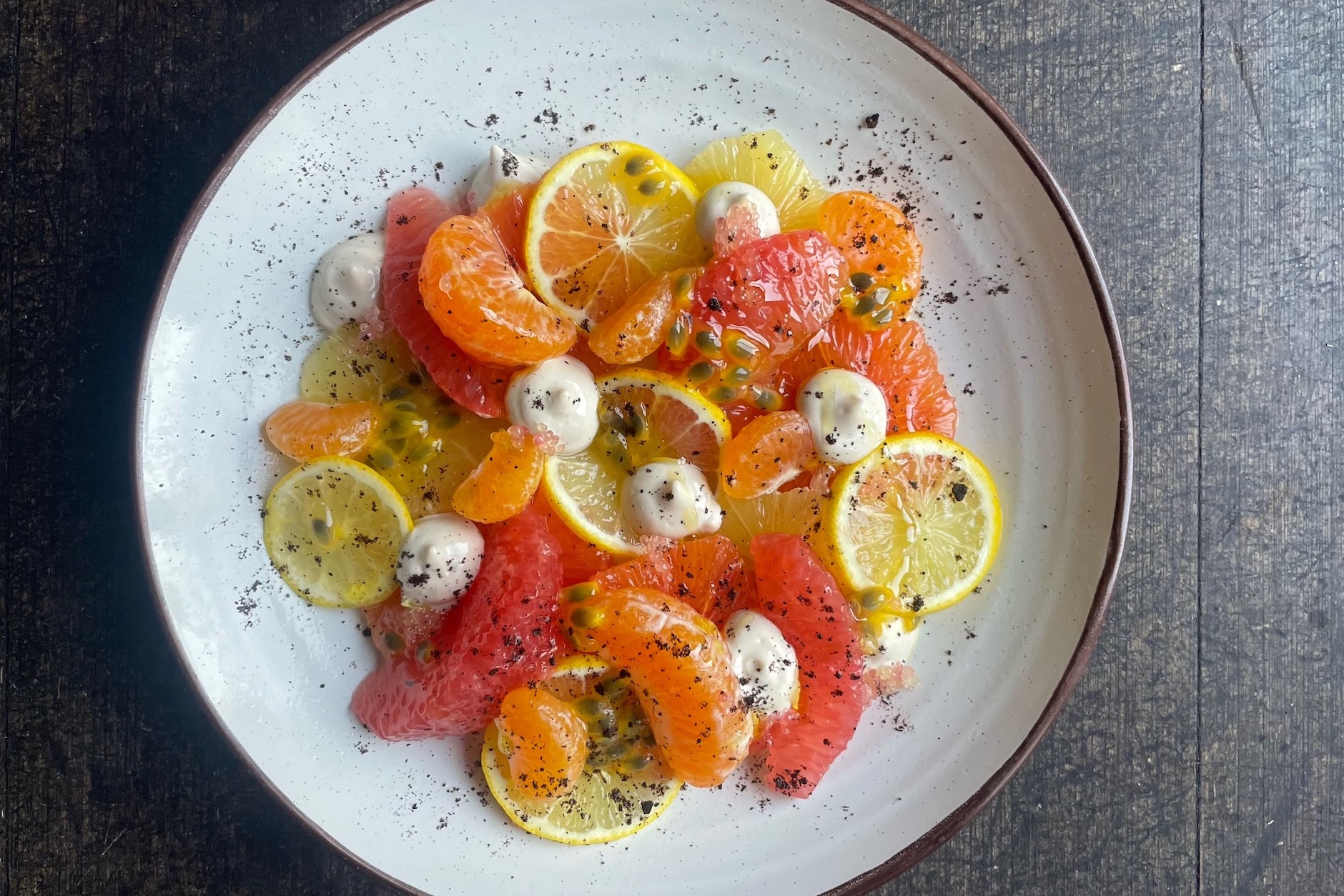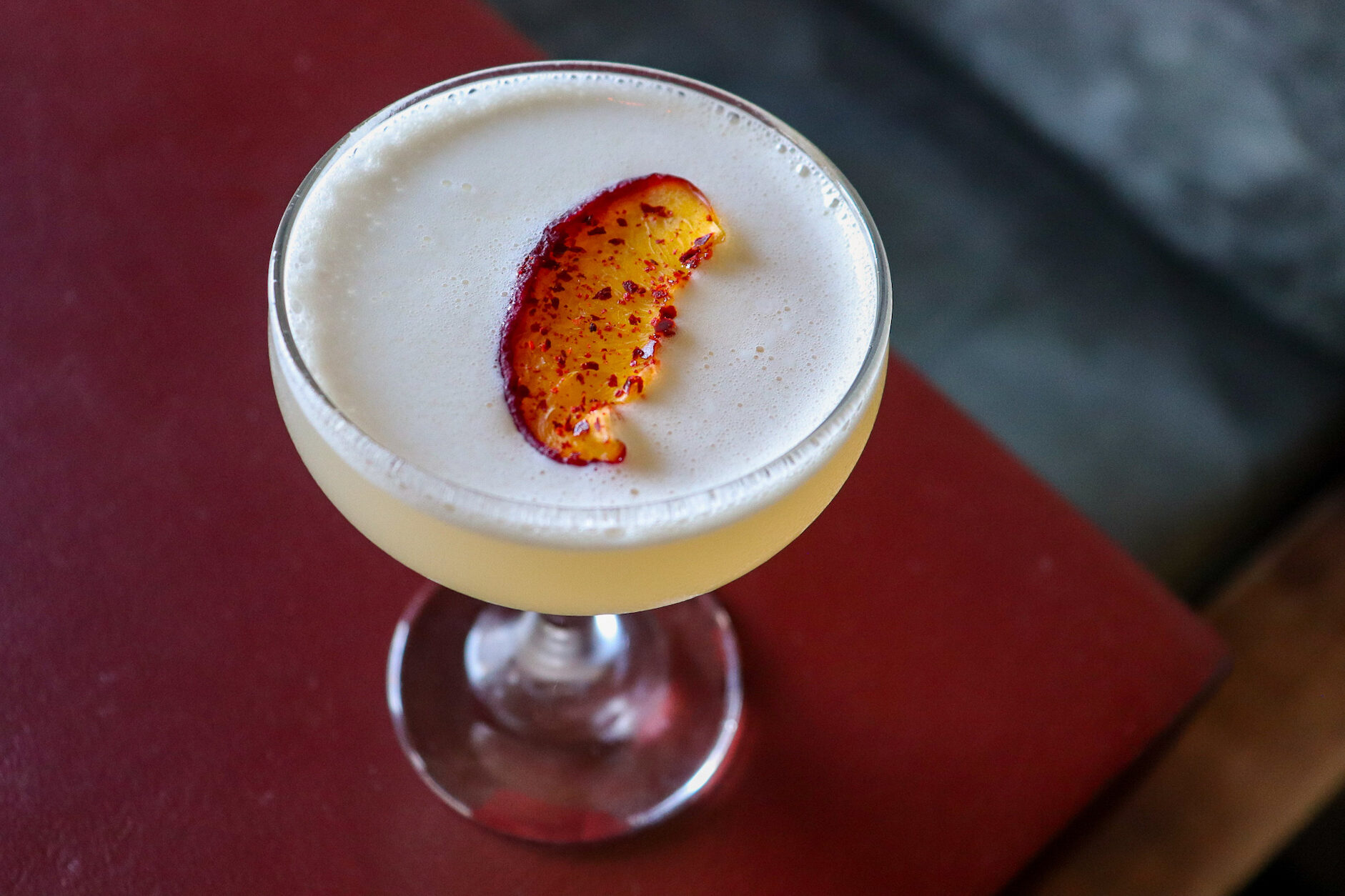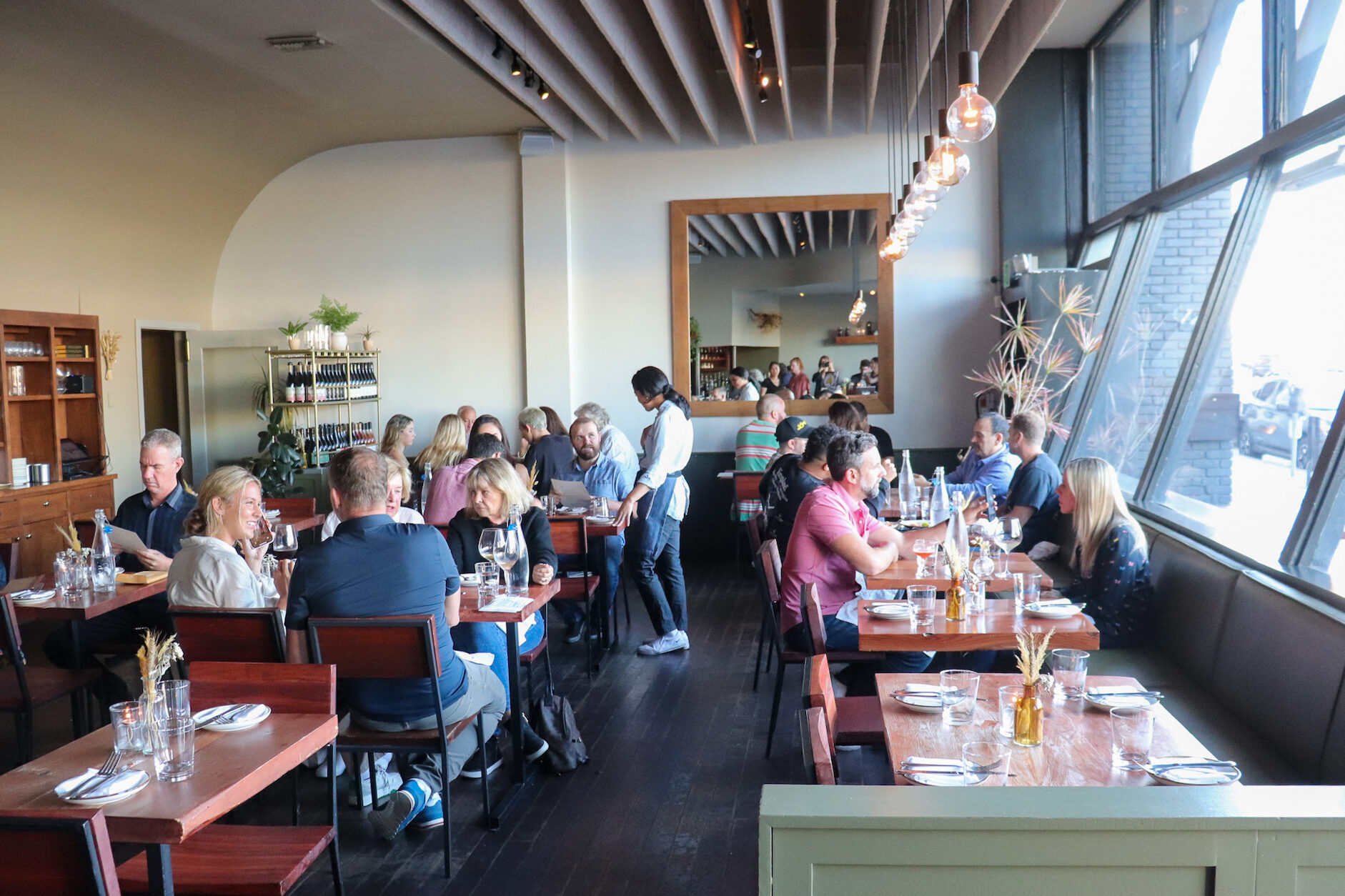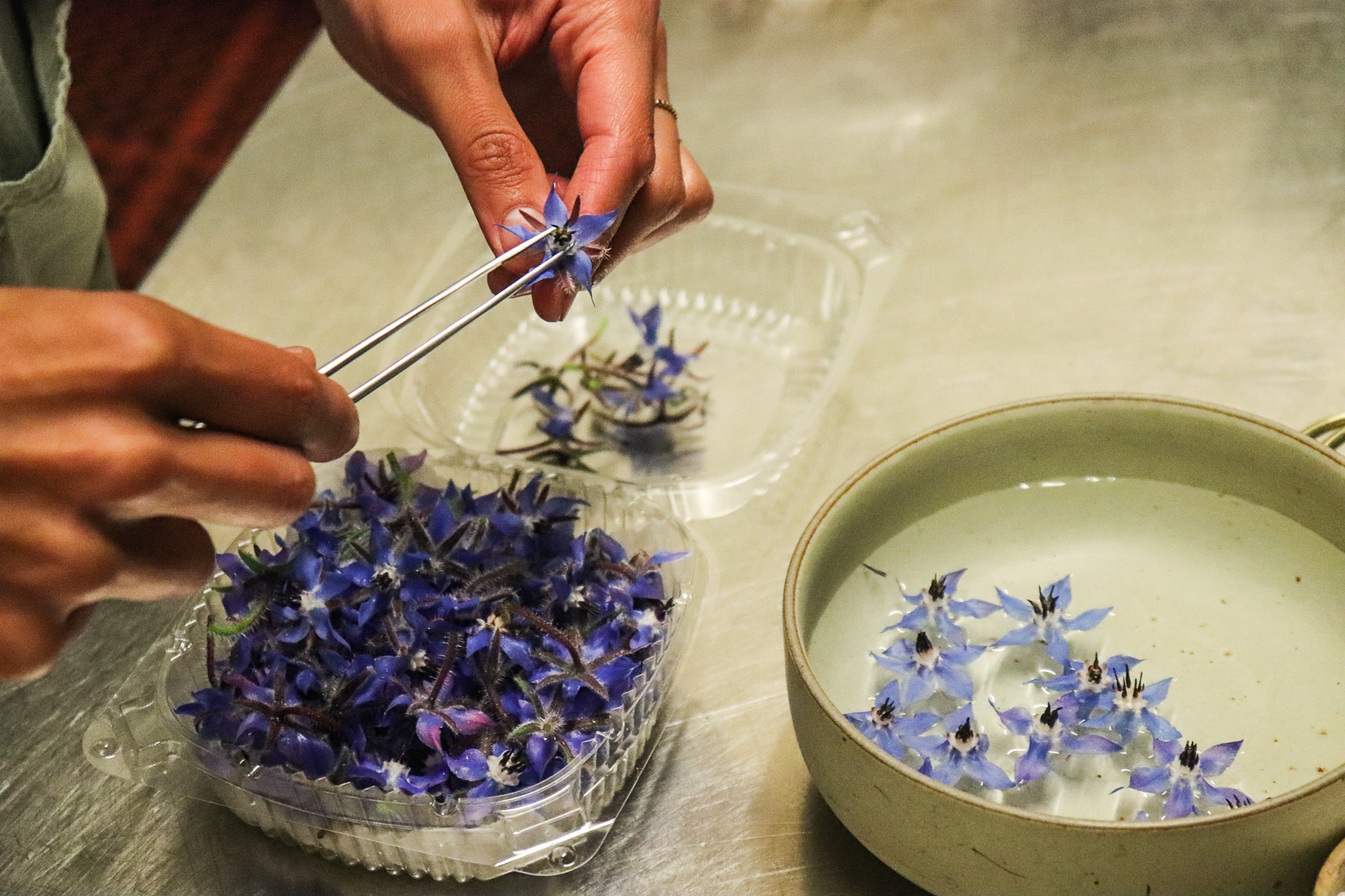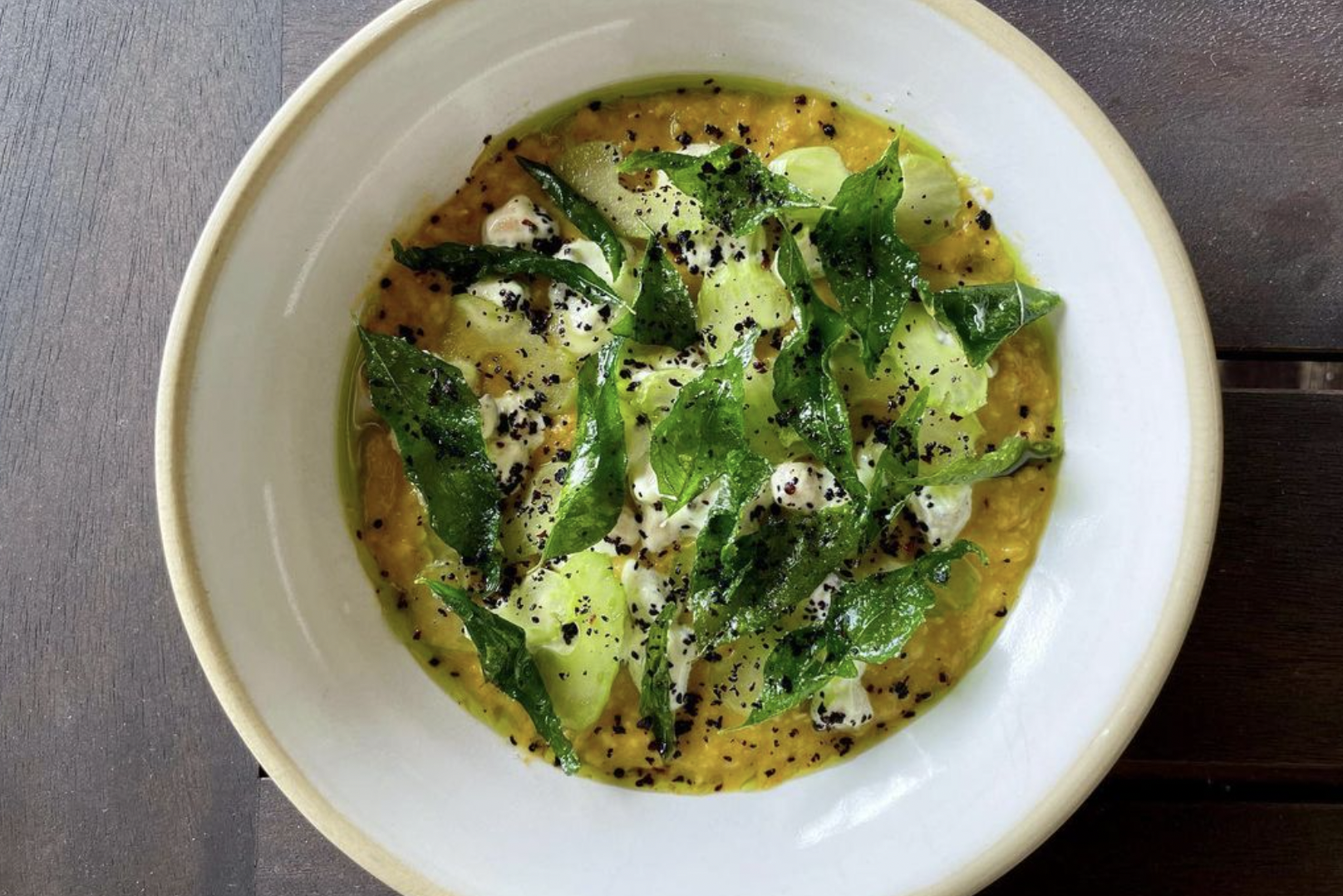 Closed Monday, March 27
We'll be back open on Tuesday, March 28.
Guest Chef Dinner – April 12
We're hosting James Beard-nominated Chef, award-winning cookbook author & former farmer Abra Berens to celebrate her new cookbook, Pulp: A Practical Guide to Cooking with Fruit! Executive Chef Zarah Khan is cooking an à la carte menu of specials from Pulp, meet Abra & buy a copy on-site from our pals at Now Serving. We're not selling tickets, but we strongly encourage making a reservation online via Resy for this very special evening!
Buy Merch!
Want one of our Rustic Canyon t-shirts? Swing by the restaurant to check out our collection or
e-mail us at merch@rusticcanyonrestaurant.com to have them shipped.