Rustic Canyon Wine Bar and Seasonal Kitchen – Home
Skip photo slider.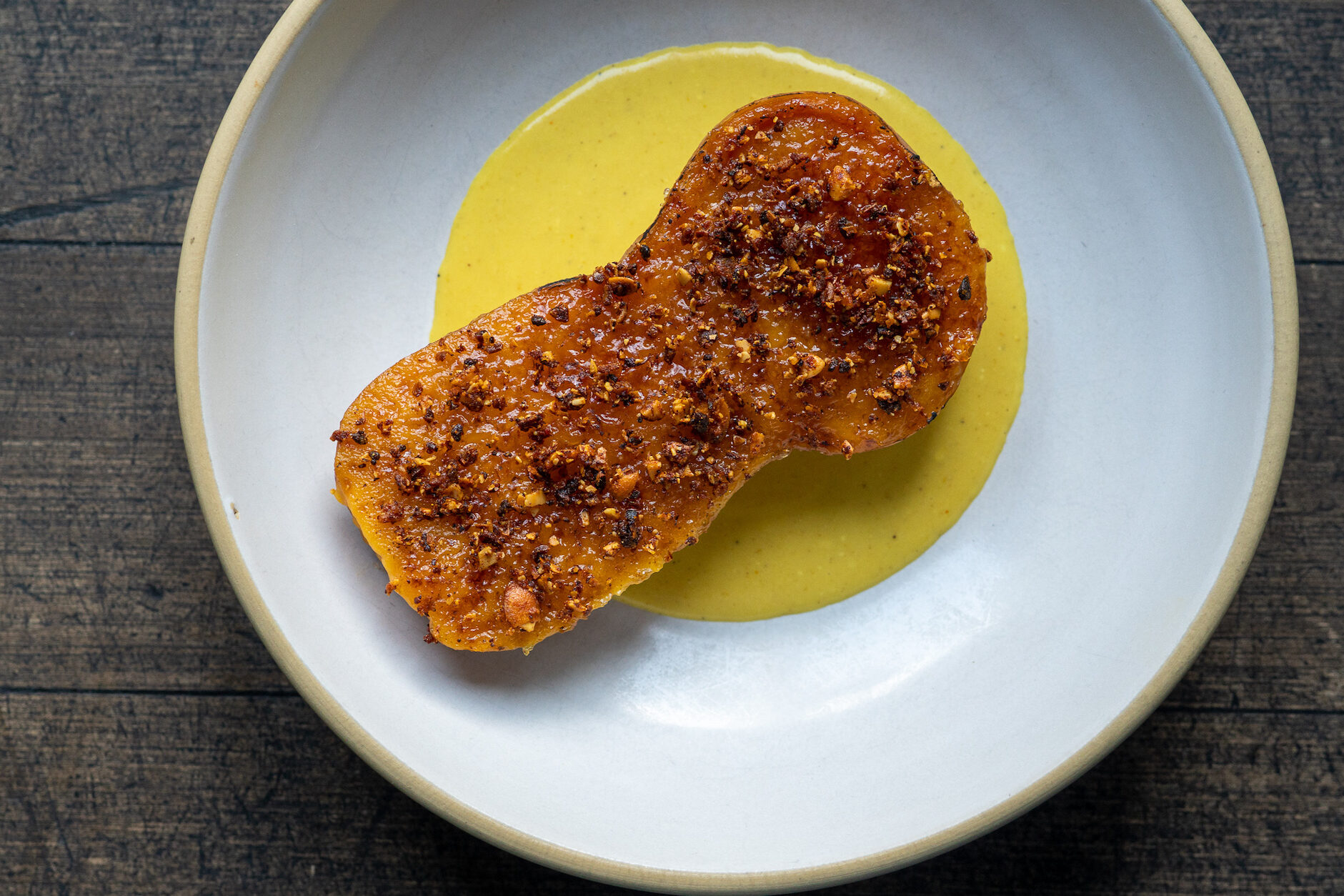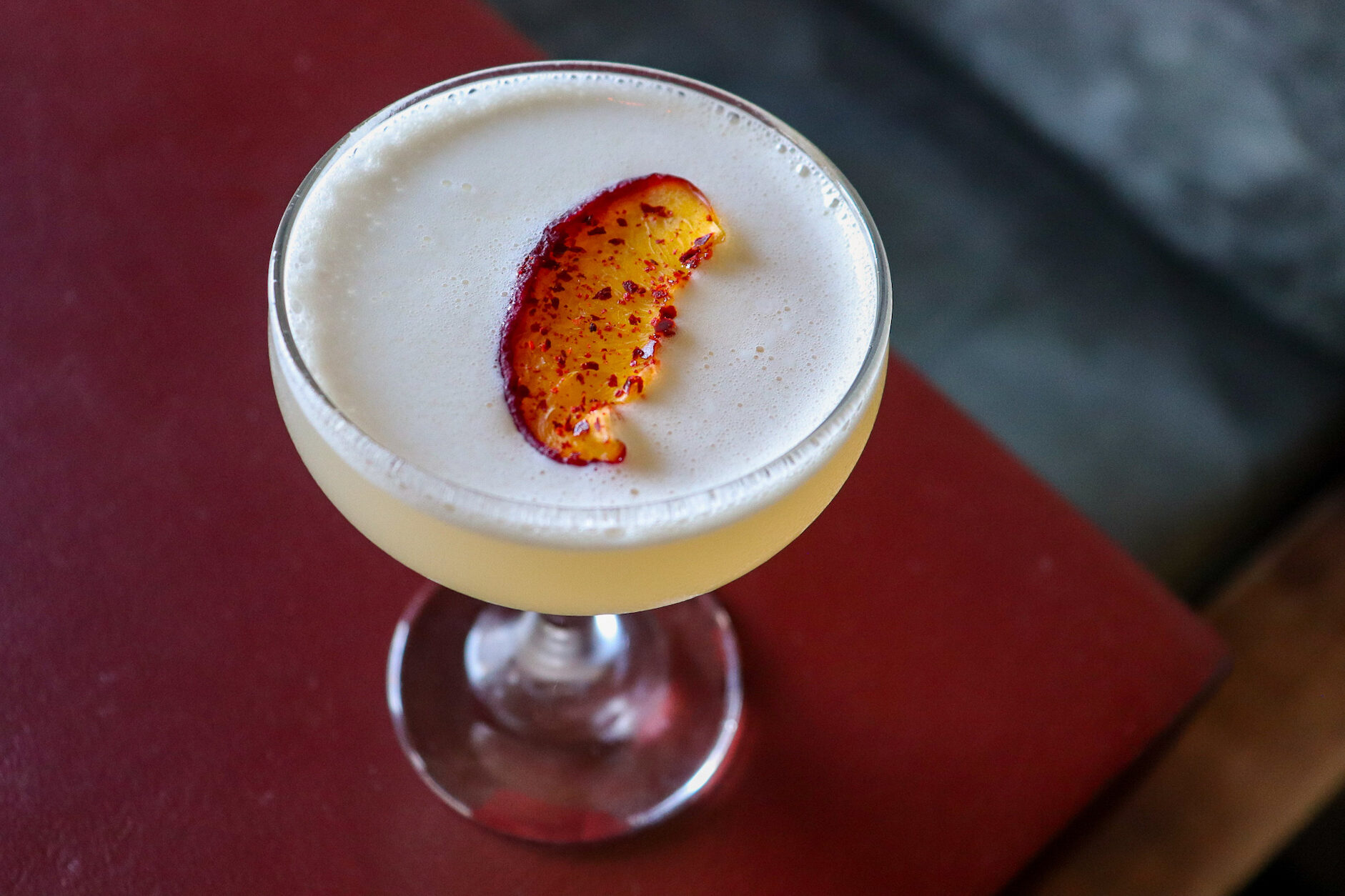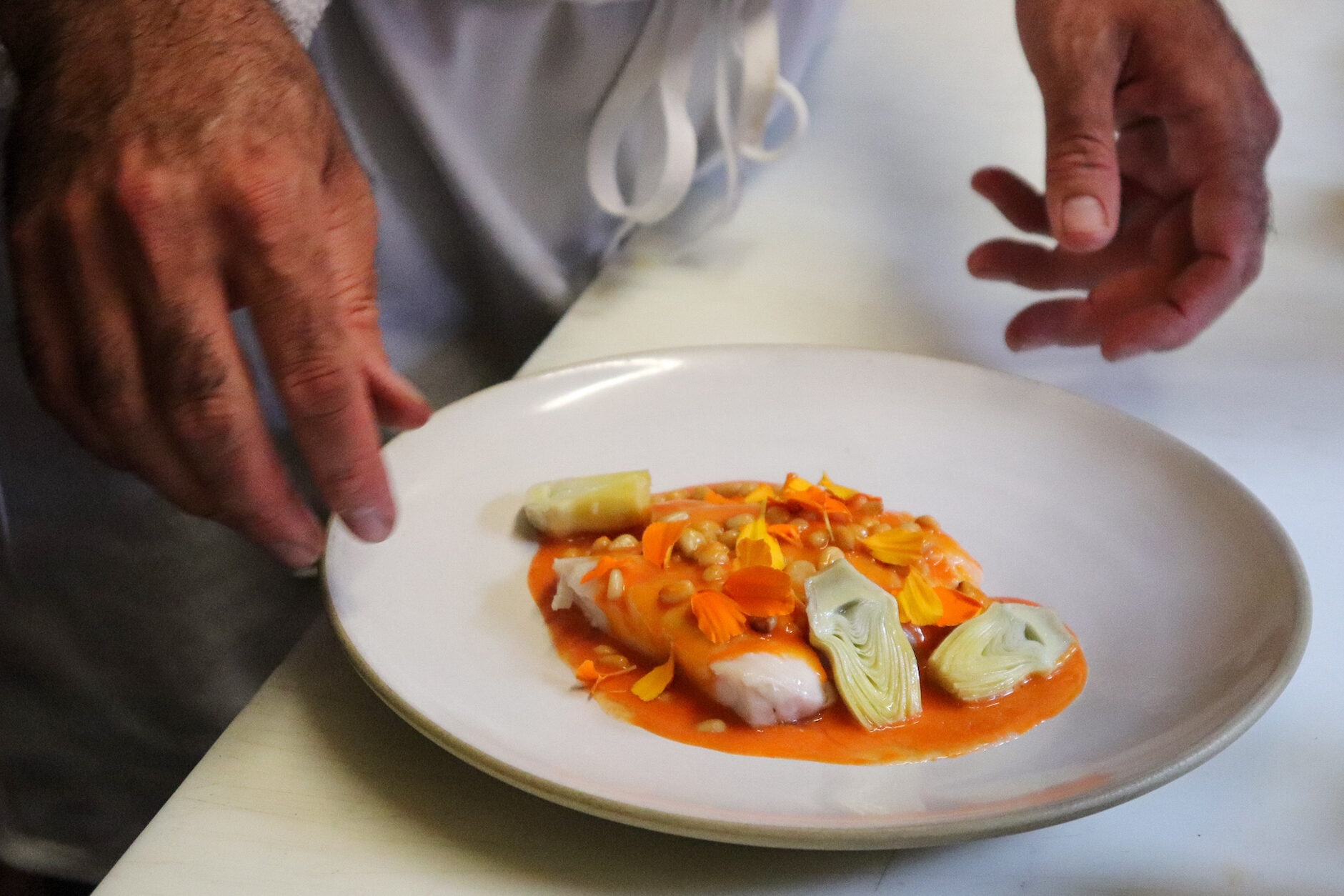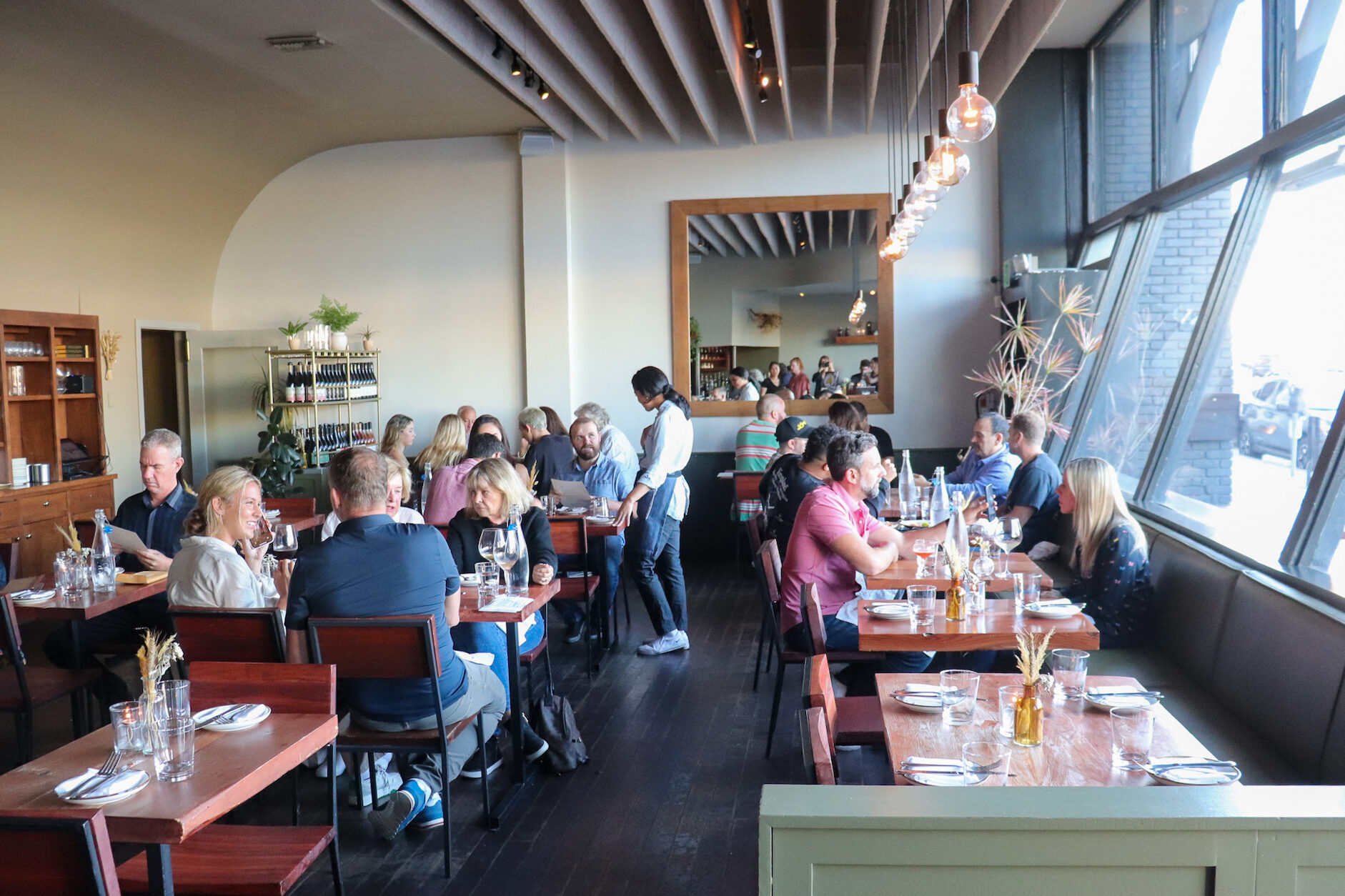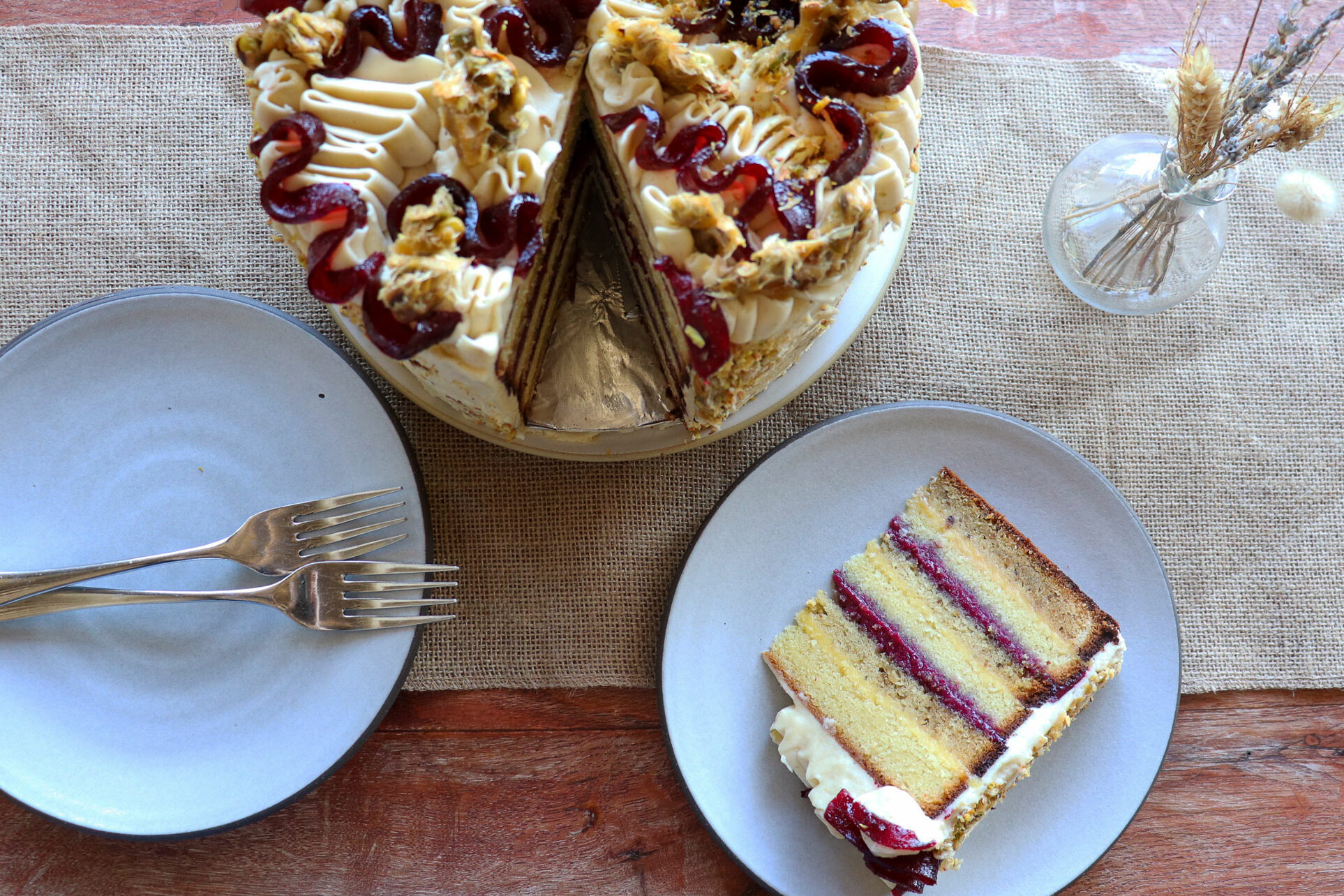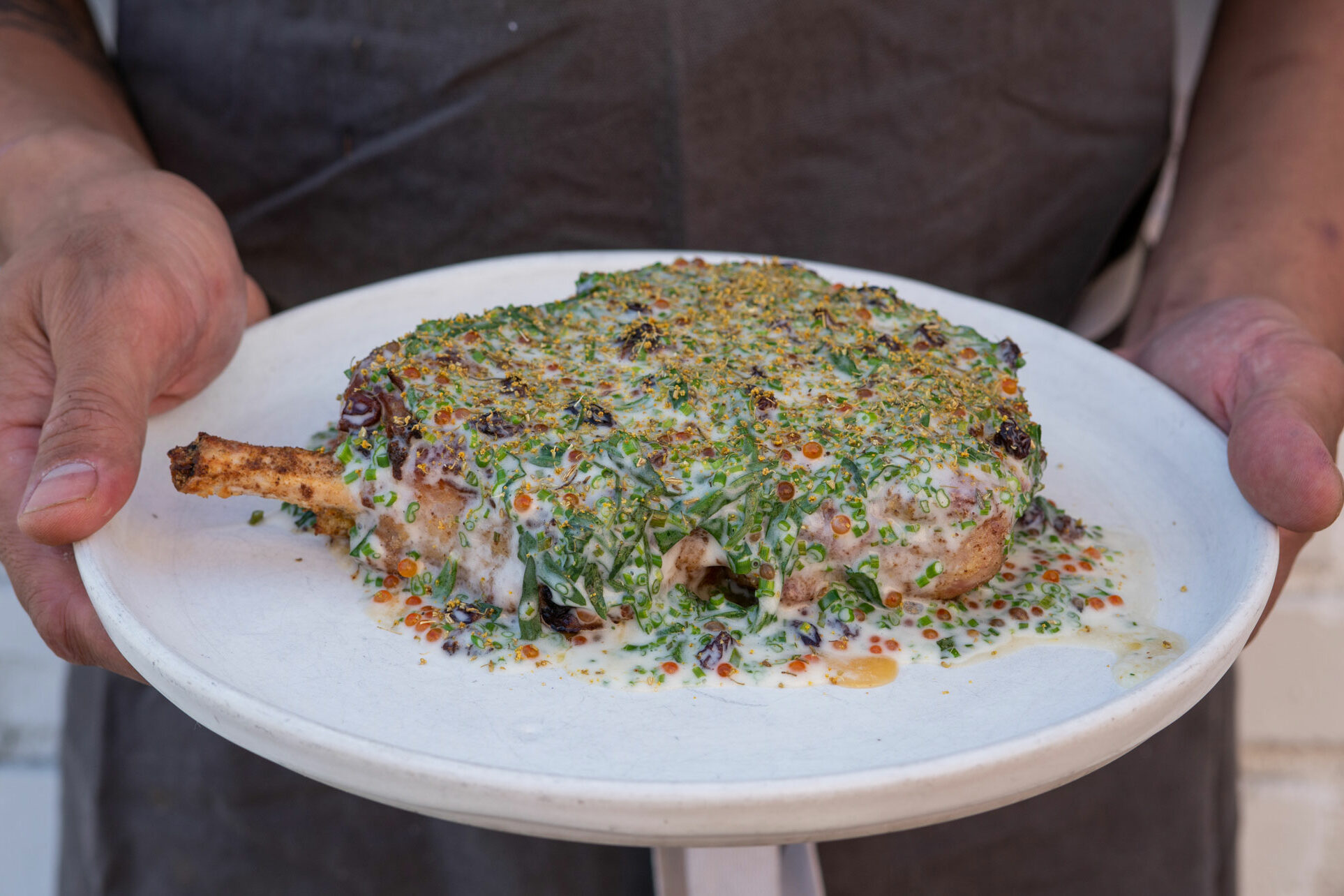 Custom Cakes & Pies
Pastry Chef Erika Chan is baking up beautiful, seasonal whole desserts for any special occasion!
BUY MERCH!
Want one of our Rustic Canyon t-shirts? Swing by the restaurant to check out our collection or
e-mail us at merch@rusticcanyonrestaurant.com to have them shipped.