Rustic Canyon Wine Bar and Seasonal Kitchen – Home
Skip photo slider.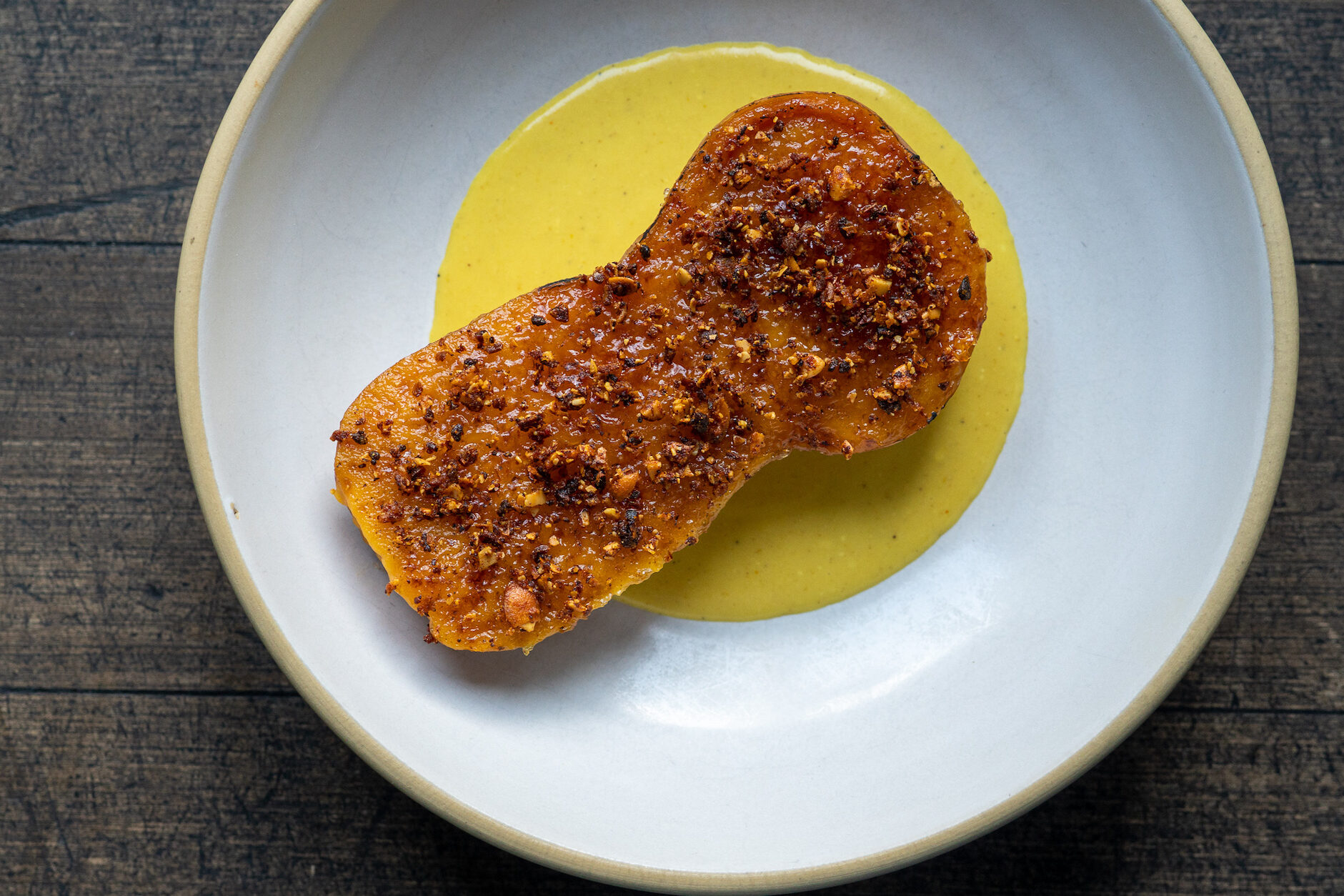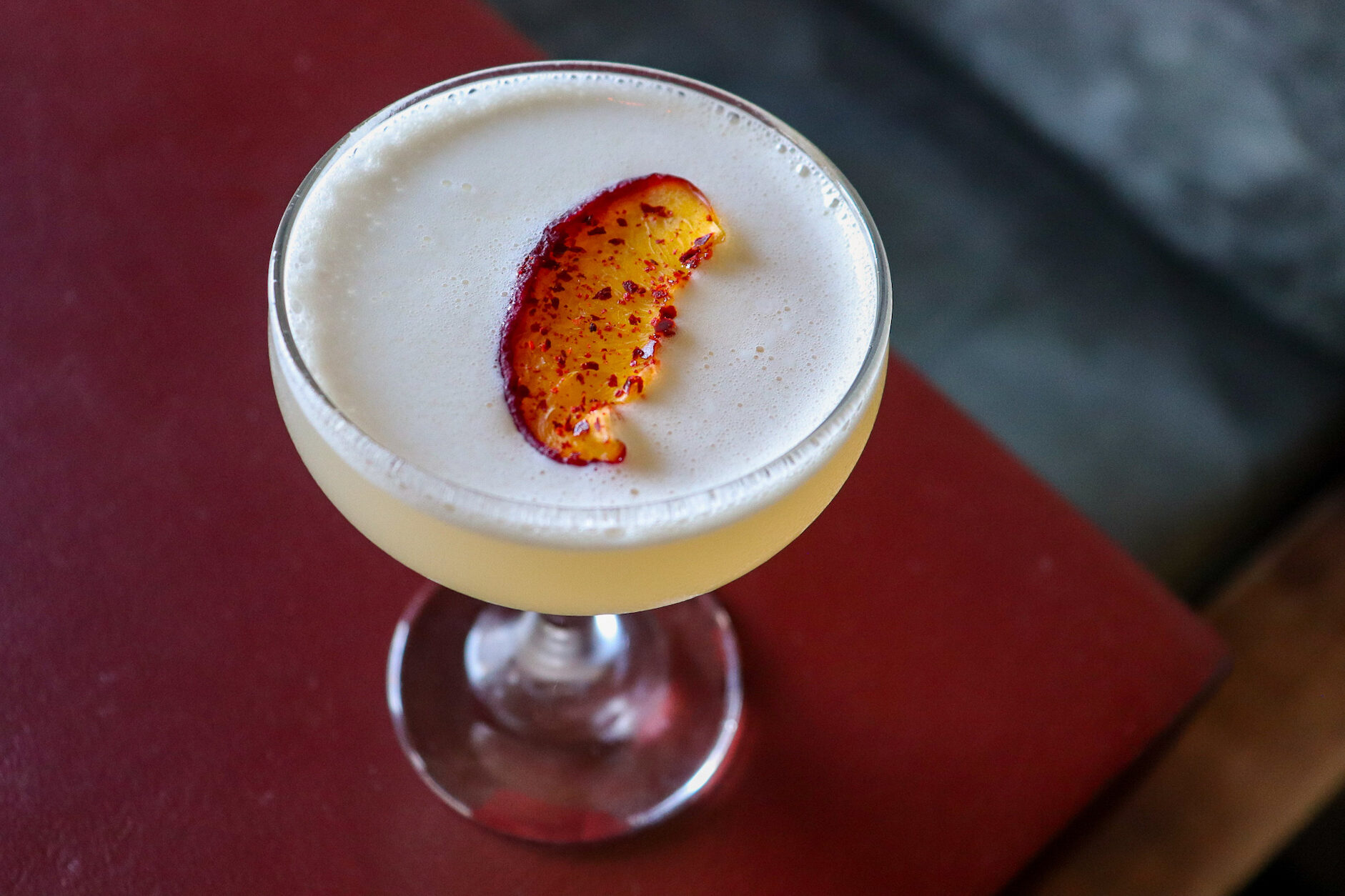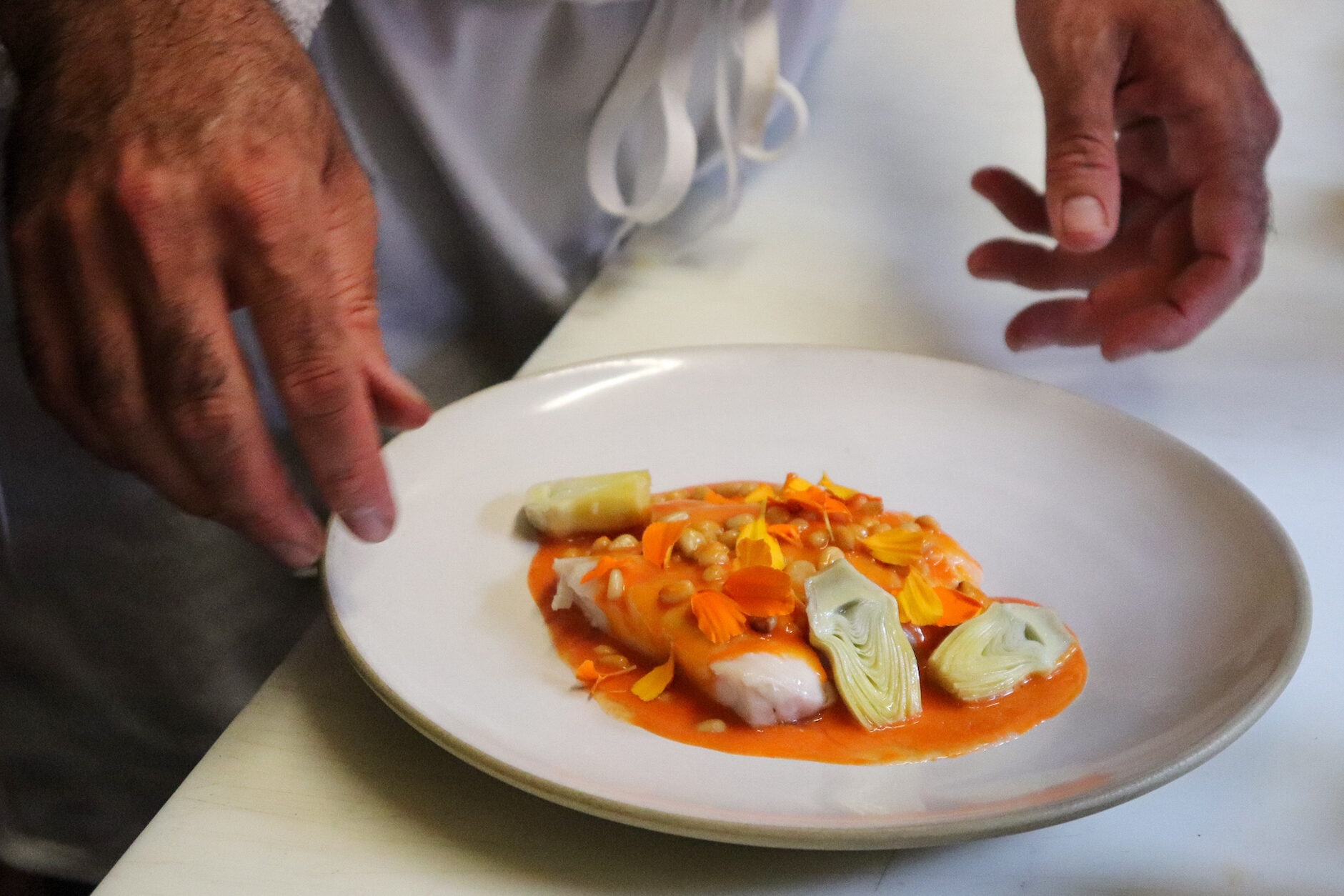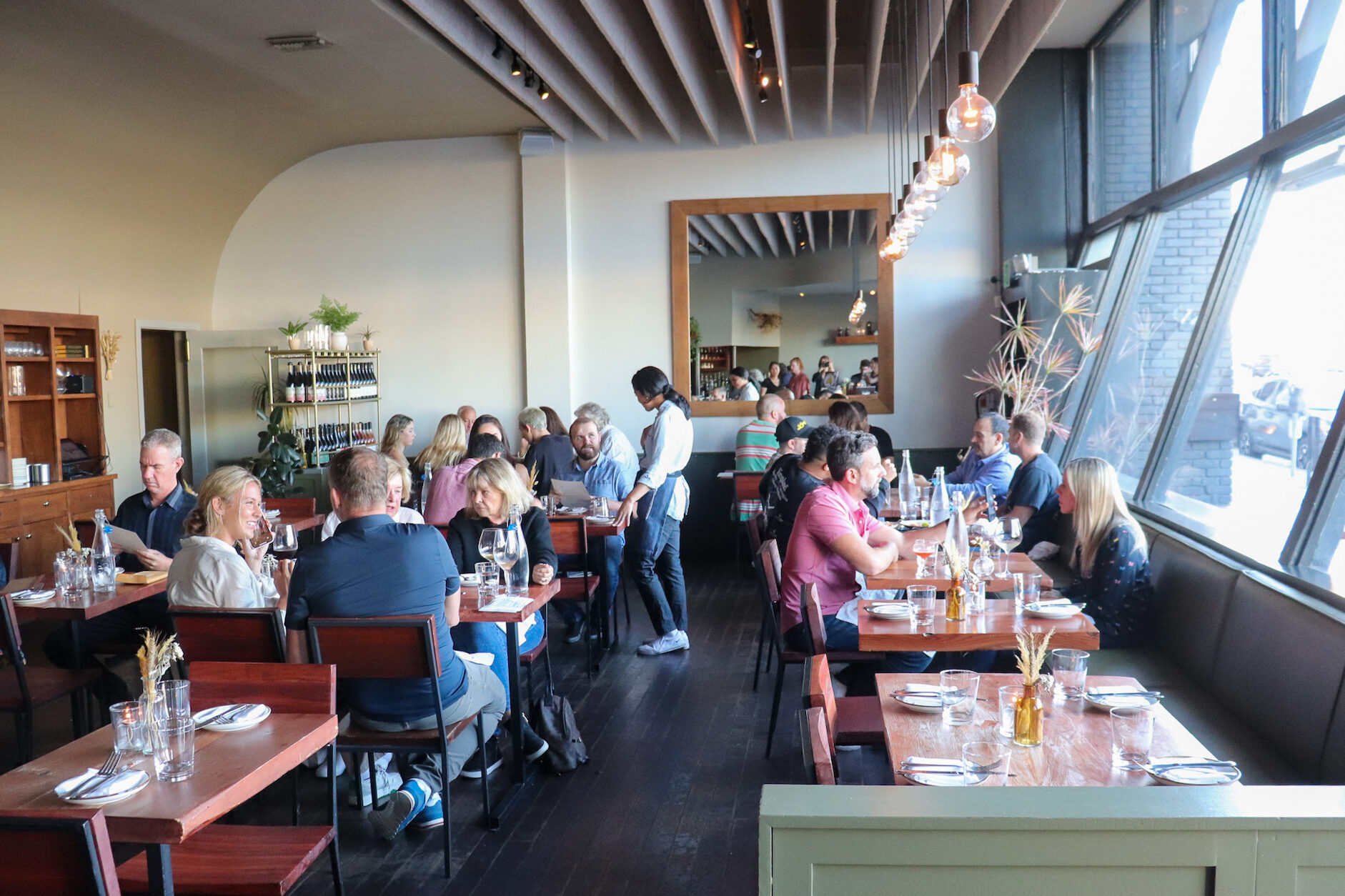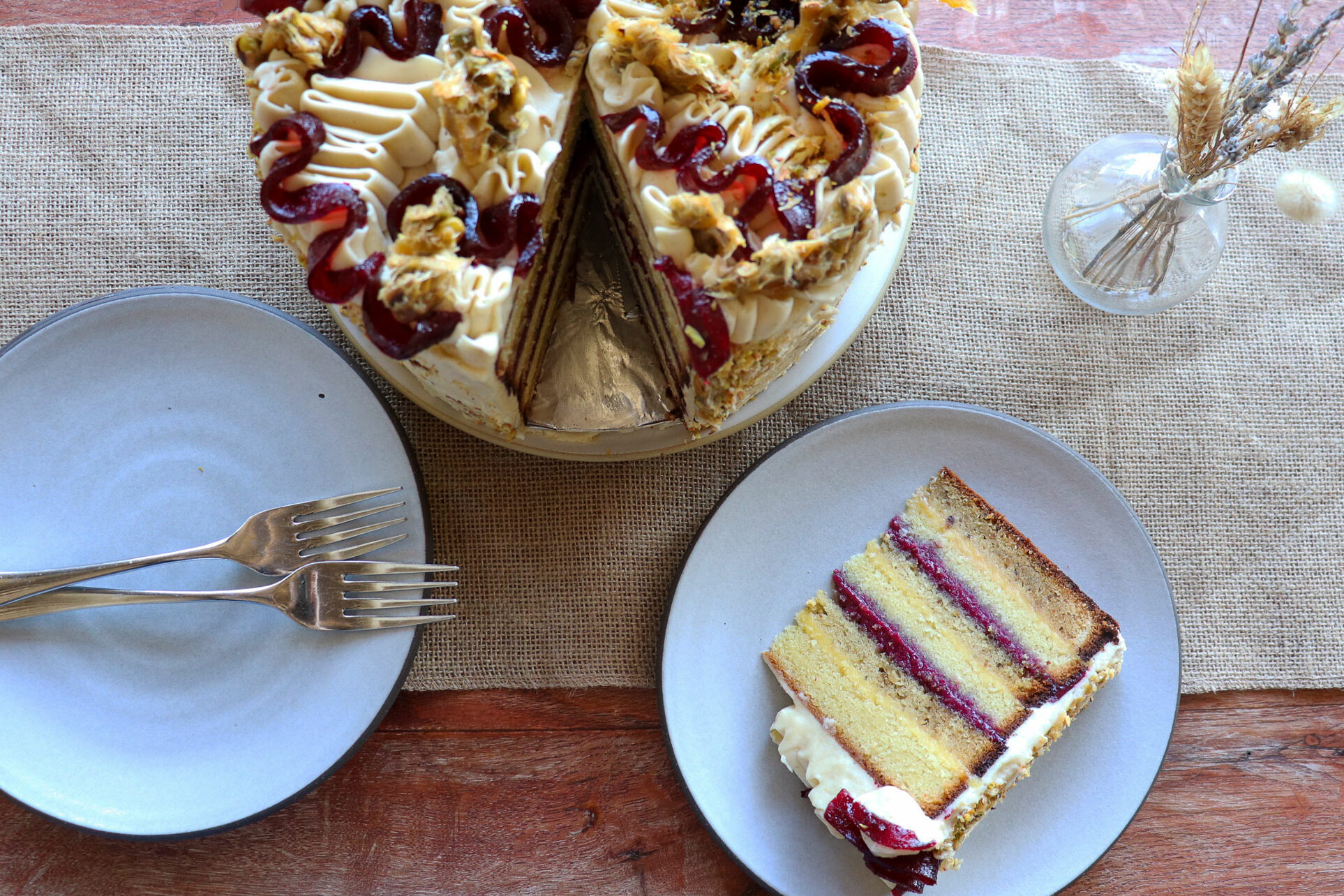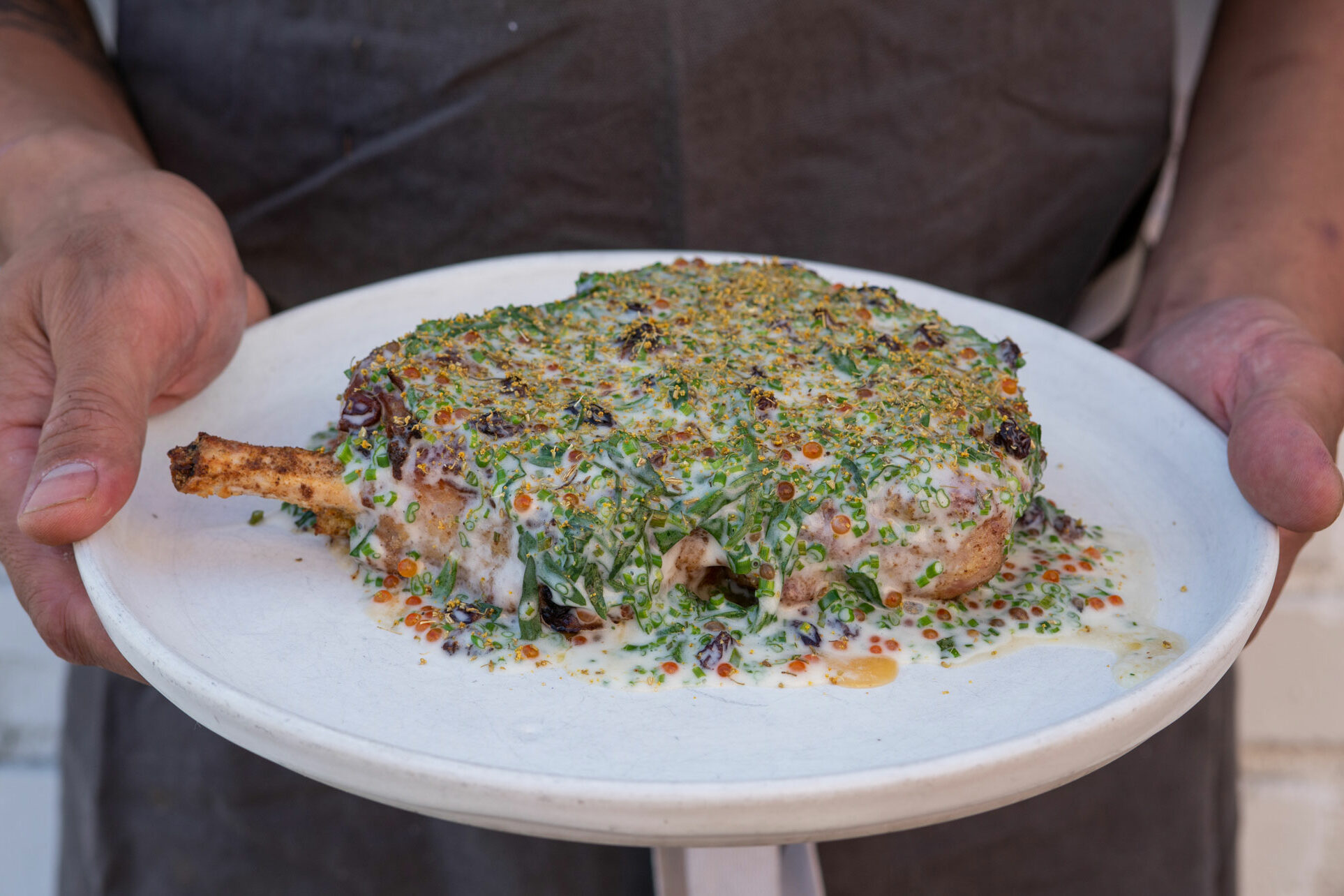 The Rustic Canyon Family Cookie Box
Celebrate the holidays with cookies for a good cause! Each Holiday Cookie Box includes a dozen cookies from our Rustic Canyon Family of restaurants. 100% of proceeds will be donated to one of our favorite non-profits—No Us Without You, a LA-based charity helping undocumented immigrants and their families experiencing food insecurity. Limited quantities available, so order yours today for pickup December 18.
INTRODUCING THE RUSTIC CANYON FAMILY GIFT CARD
CUSTOM CAKES & PIES
Pastry Chef Erika Chan is baking up beautiful, seasonal whole desserts for any special occasion!
BUY MERCH!
Want one of our Rustic Canyon t-shirts? Swing by the restaurant to check out our collection or
e-mail us at merch@rusticcanyonrestaurant.com to have them shipped.
HOLIDAY HOURS:
Closed December 24 & 25
Regular Hours December 31 & January 1