Rustic Canyon Wine Bar and Seasonal Kitchen – Home
Skip photo slider.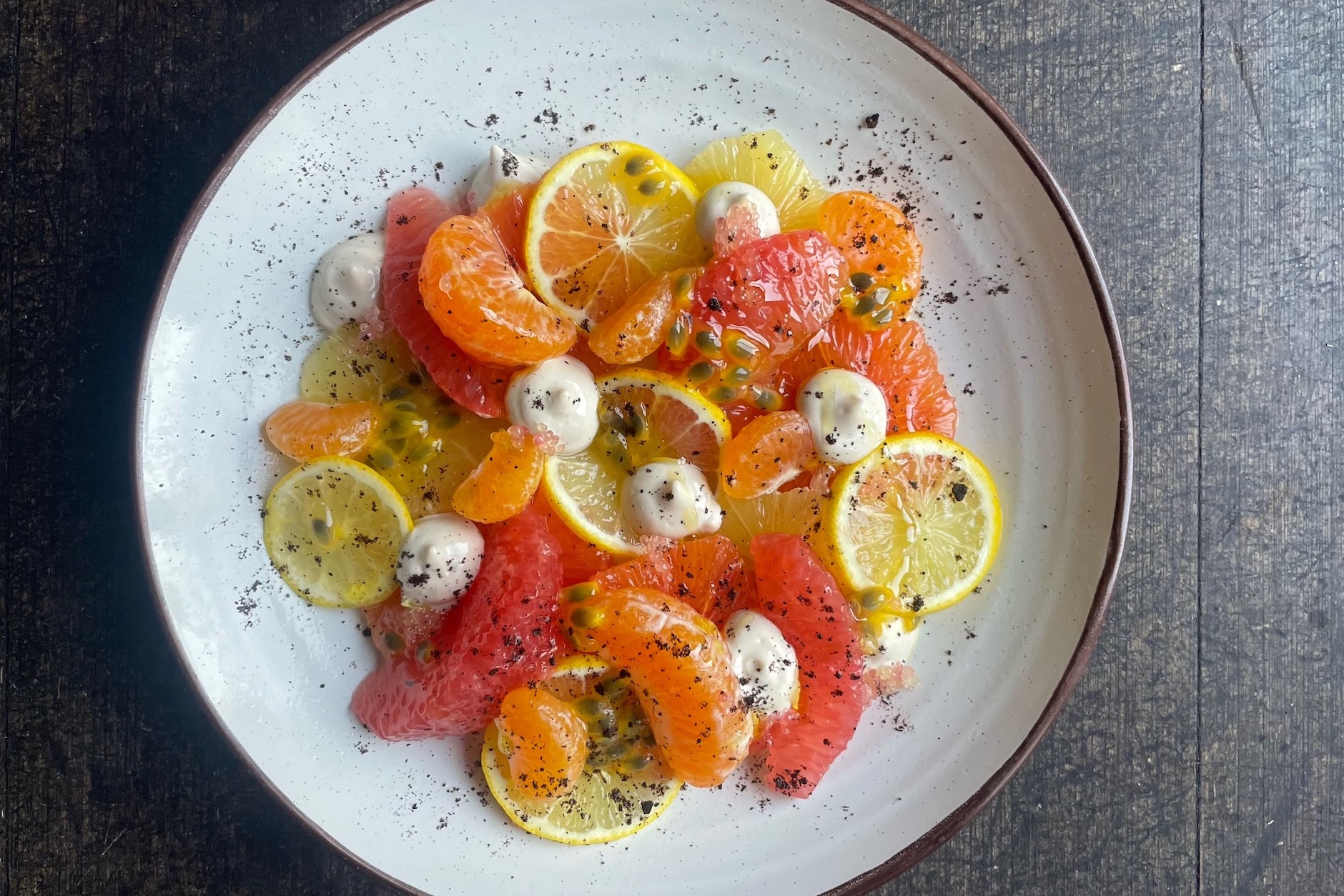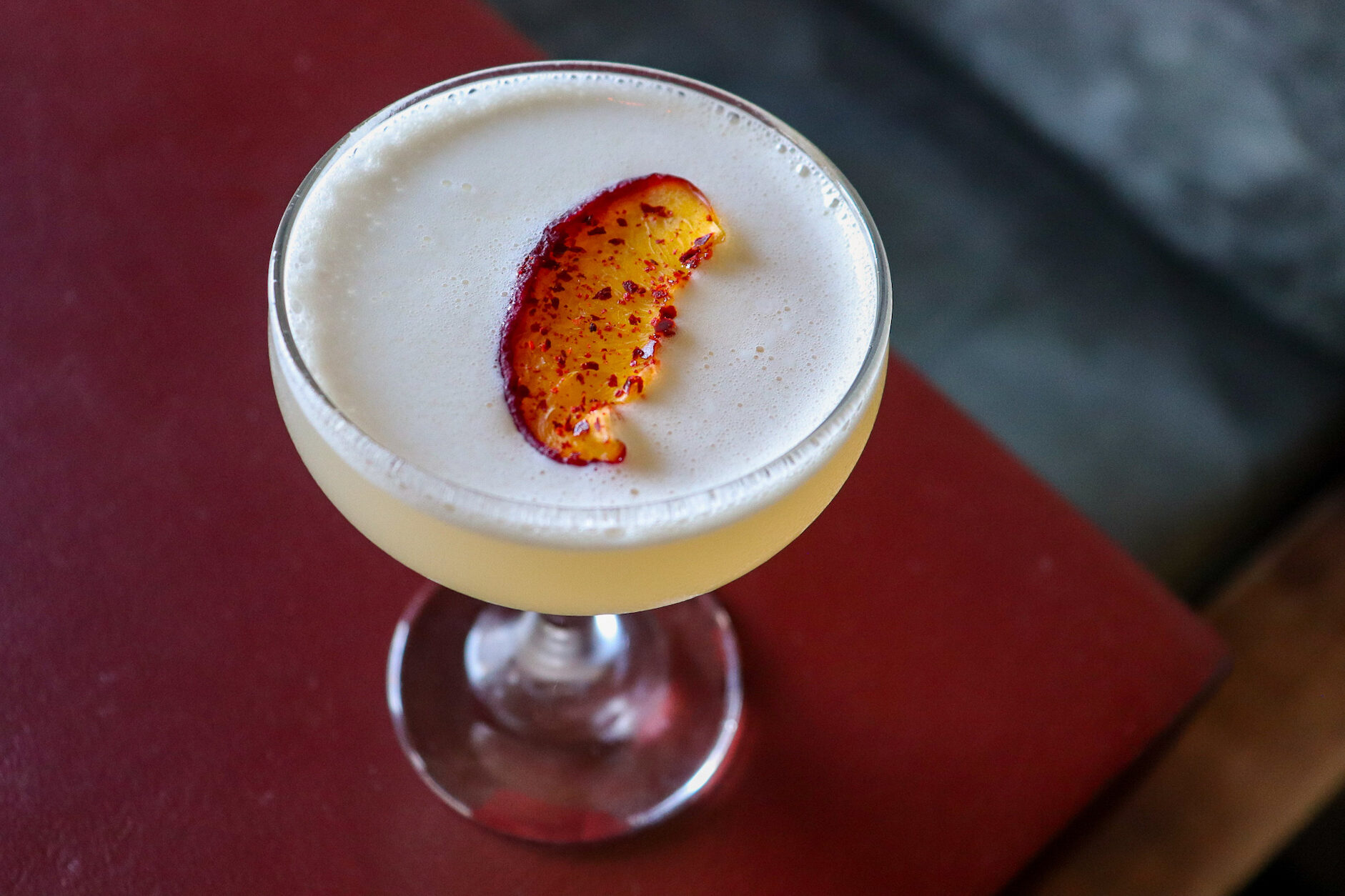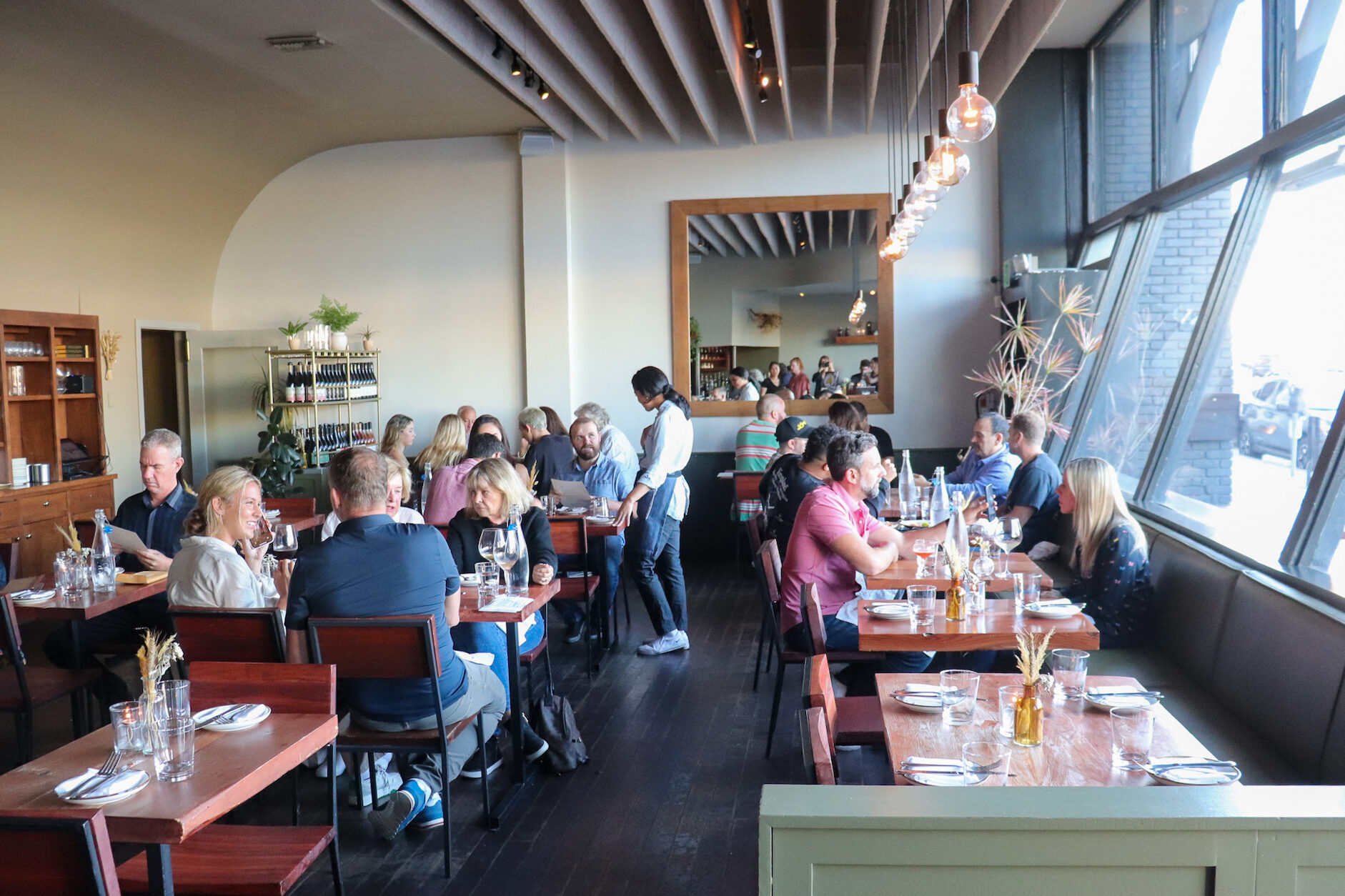 VALENTINE'S DAY RESERVATIONS
Book your reservation today to enjoy an intimate Valentine's Day dinner from Executive Chef Zarah Khan.
BUY MERCH!
Want one of our Rustic Canyon t-shirts? Swing by the restaurant to check out our collection or
e-mail us at merch@rusticcanyonrestaurant.com to have them shipped.